How associations made the planet fairer, smarter, safer
A hundred years of association-powered revolutions. Plus, opportunities for (re)building community.
When passionate people gather behind a shared purpose, stuff gets done . Nowhere is this more evident than in membership organisations. To celebrate its centenary, the American Society of Association Executives (ASAE) has compiled a timeline of a few of the most meaningful contributions associations have designed to US history during the last century.
From votes for women to mapping the human genome, associations and their members have executed one thousand quiet revolutions. Each one of these has left the world a fairer, smarter and safer place.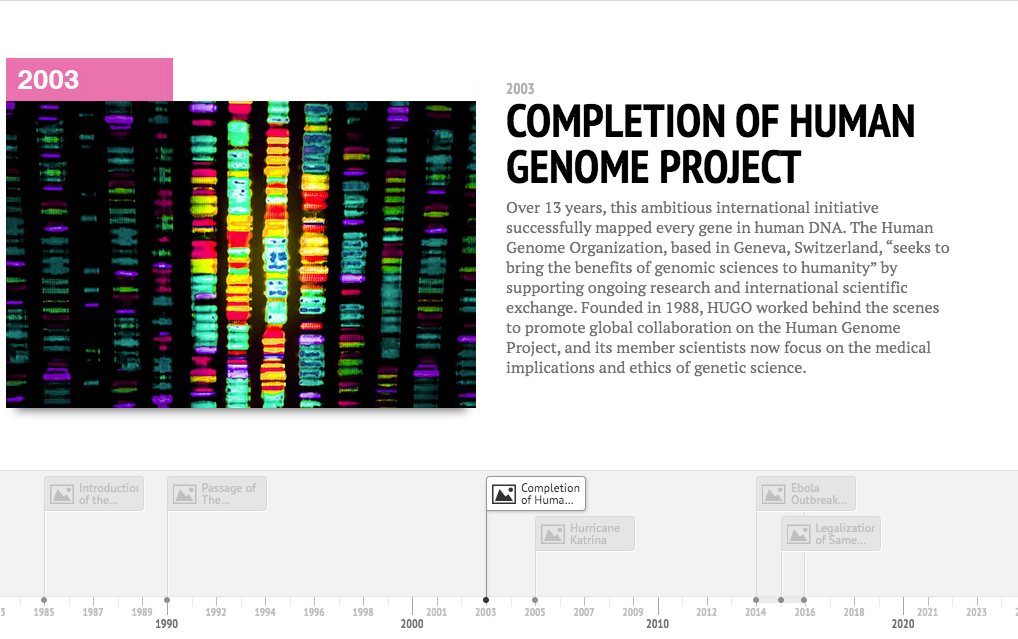 Progress by association. It's a refreshing solution to go through the world, isn't it? Scrolling through ASAE's timeline, I wondered what shape it could ingest other countries. How did non-profits and their members collectively shape each country's national discourse? Or change its laws? Or improve its research conditions?
Whether you're attempting to amend legislation, or train another generation, or amplify your members' voices, it's worth pausing, even for a moment…
Because we've come quite a distance.
Opportunities for (re)building community
We're edging nearer to a decade where our political figures are set to are more divisive; our online and media-led conversations more toxic. With the resulting erosion of social cohesion, will there be a chance for associations to re-unite groups that hold diverse attitudes and competing allegiances?
When approached carefully, non-profits can provide members the space to help keep lines of communication open and civil – both online and personally. "By encouraging open and frank discussion, while showing zero tolerance for ad hominem attacks, [associations] may become places for adults to keep in mind what it was prefer to be a grown-up before Facebook turned adults into kidults," says James Lancaster at AMI .
Rebuilding a solid sense of community isn't just best for society, and for the progress as a species. In addition, it has positive knock-on effects on your own association-wide metrics like member retention and conference attendance.
In the end, being connected may be the very definition of association.
When Paul was an engineering student, he didn't even understand just what a conference paper was. He then dipped his toe in the study conference world, realised how awful the program was, and made a decision to build Ex Ordo. Sometimes, life could be funny like this.